Trust us to provide you with biological, holistic, airway-focused dentistry in Oxford, MS, while helping patients find complete wellness through their oral health.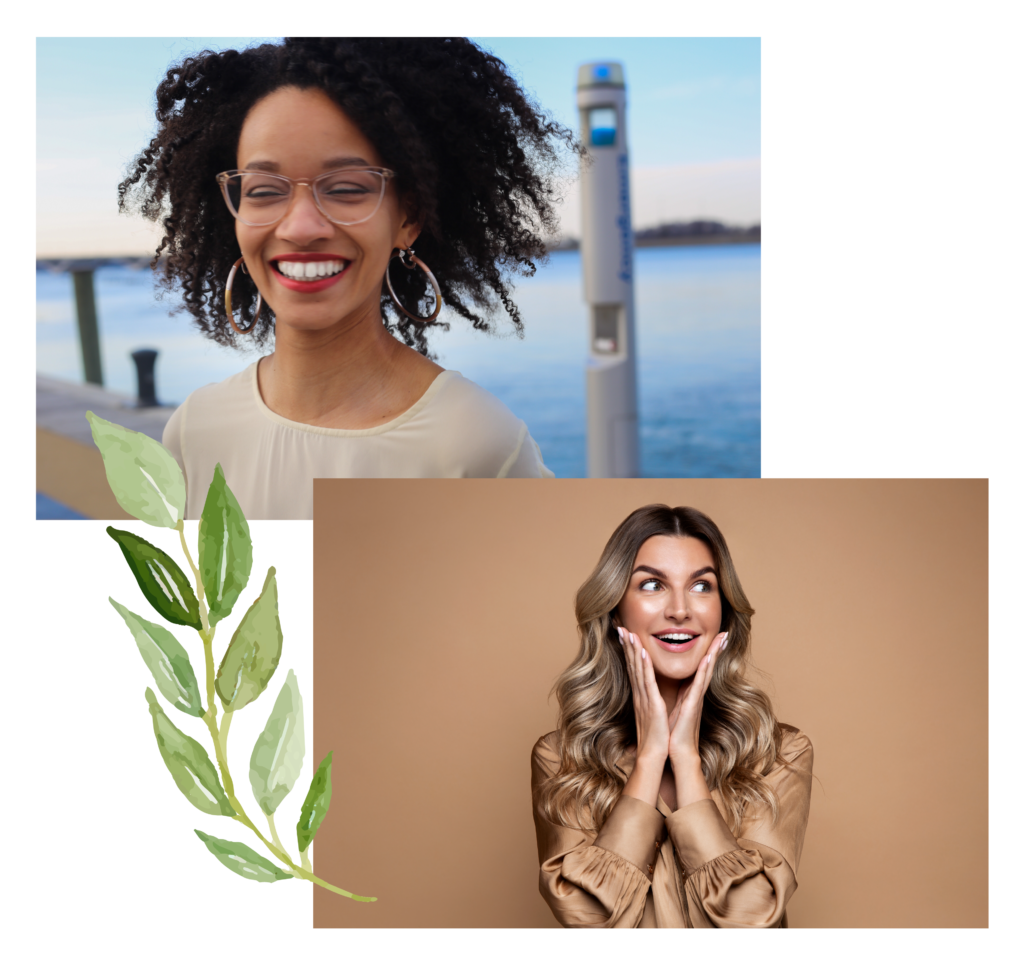 We strive to provide you with quality care and information about biological dentistry. We hope you will find confidence in our knowledge and skills in this field and that you leave with a positive outlook on your health and our practice. 
Biological dentistry focuses on your oral health in relation to your overall health. Combining dental medicine with natural remedies to find the best solution to provide you with complete, satisfactory care. 
BPA-Free Fillings
Porcelain Crowns
Onlays
Veneers
Ozone Therapy
Cavitation Surgery
Fluoride-Free Cleanings
Smart Amalgam/Mercury Removal
Nutritional Oral Health Counseling
IV Nutritional Oral Health
Topical Ozone

I made the switch to biological dentistry because I was tired of my patient coming back with same issues. I want to treat the root cause, not the symptom and help my patients have better health overall. I want to help my patients make natural choices for their whole health.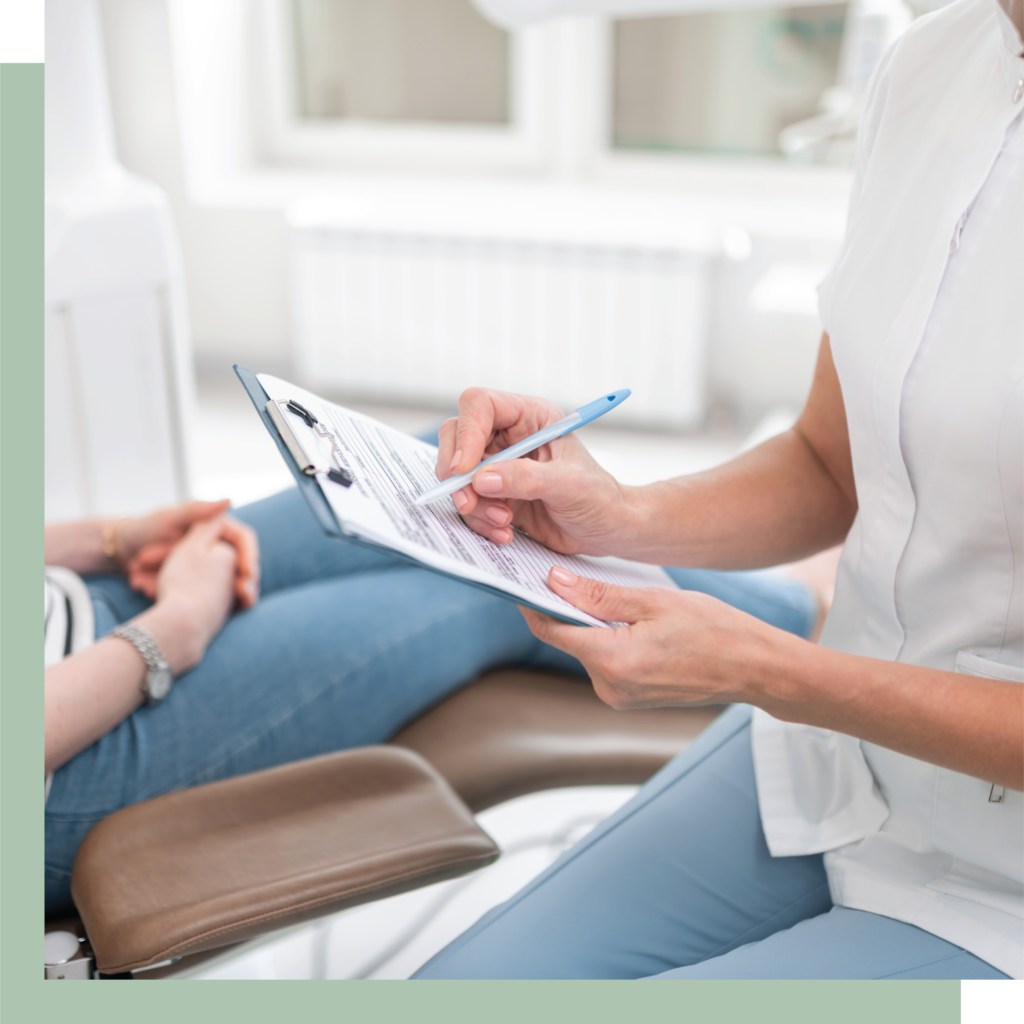 What do you need to expect from Grove Dental? 
Although we are not contracted with any insurance companies, we will gladly file your insurance so that you can receive your benefit. We want to treat you, not your insurance company. We accept most forms of payment, and will gladly work with you to make your budget fit your treatment. Please contact us should you have any questions. We will be happy to help!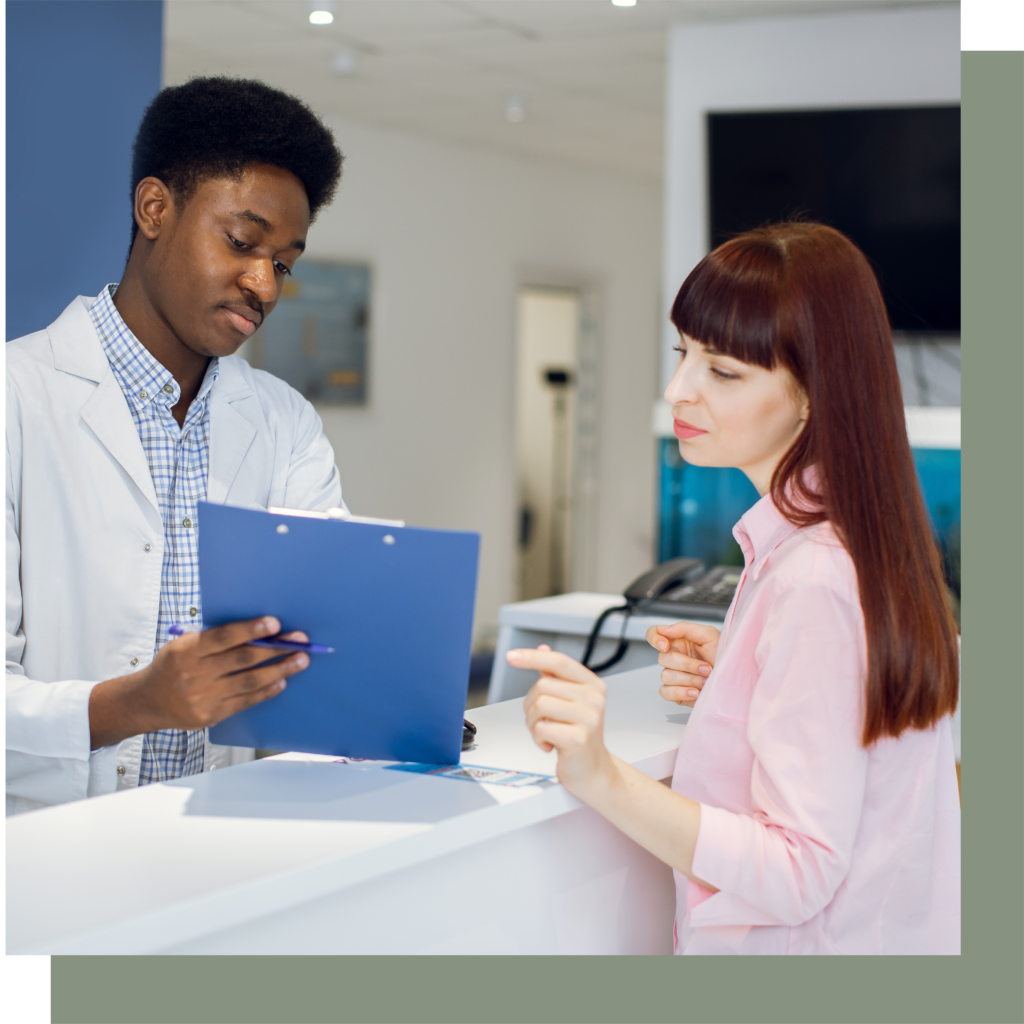 Save Money with Our In-House Dental Wellness Plan
Grove Dental is excited to offer our patients a simple way to save big on dental care and receive treatment as soon as today!
After a horrible experience 30+ years ago with a dentist, I have been TERRIFIED of dentists. I honestly would rather have surgery than go to a dentist. It has been so long since I have been to a dentist I don't even remember and have had issues that needed to be taken care of for a long time now. So, I fearfully started looking for a dentist. On Google, I found Grove Dental, Dr Rebecca Edwards who is not only a doctor of dental surgery, she also specializes in cosmetic dentistry and is a HOLISTIC dentist which is very important to me because I have amalgamated fillings in my teeth that contain mercury (which is a toxin) that I have wanted replaced with safe non toxic fillings for years. When I got to the clinic in Oxford, I sat in the car and prayed that God would give me peace and work all things together for my good. The moment I walked through the front door until I left EVERYTHING could not have gone better. My hygienist prayed for me before my cleaning. Everyone talked about God. Dr Edwards called last night to check on me and told me that I had been pre-prayed for by the staff before I came. She also told me how to stop the bleeding (after an extraction) by using a simple method I had never heard of before. Within 30 minutes the bleeding was stopped and I was able to finally eat soft food. Grove Dentistry is stuck with me for life!!!! THEY ARE THE ABSOLUTE BEST!!! I am not afraid anymore after this experience. If there was a rating scale from zero to 100, they get a 100 from me. From the front desk, to technicians, to wonderful Dr Edwards! If you need a dentist …YOU NEED GROVE DENTAL … SERIOUSLY!!! I cannot be more grateful to God for guiding me there. I even found out about an airway issue I would never have known about had I not gone there. I am soooo blessed to have found this wonderful practice. If you need care, don't walk… RUN… to Grove Dental and see Dr Edwards!
Amazing dentist, that truly cares about the over all health of her patients. I always feel welcomed and they fully go over all procedures. If you ever thought about going to a holistic / biological dentist she is the one. Also her office is the cutest!!!!
I would have to agree with another reviewer, it's the absolute best experience I've had at a dentist and that is no small feat. I am excited about finding Dr. Edwards and am telling my friends about Grove.
Dr Rebecca Edwards and her team are awesome. Dr Edwards is one most knowledgeable, helpful, and caring DDS professionals that I have ever worked with. They go out of there way to help you as a Dental Client. They go above and beyond to work with you, very kind and polite, extremely knowledgeable, they take a holistic approach to Complete Oral Dentistry. Very relaxing and stress free atmosphere. I would definitely recommend them to anyone seeking an Awesome Dentist Group in the Oxford - Lafayette County Community. Please call them today to schedule an appointment they can help your whole family from Pediatric to Adult Dentistry. You will definitely will not be disappointed!!!
From the second I stepped into this office, I knew I was in for a great experience. It is such a beautiful space. Dr. Edwards has built something truly unique. All the technology was cutting edge and fresh. She instantly felt like a friend, and has been restoring my smile expertly. It is a joy to be at Grove Dental and I couldn't imagine going anywhere else now. A truly life changing experience, thank you!
Very Chic office! A very comfortable, easy dentist visit. It felt like a totally new experience, the way dentistry should be. I'll look forward to going to the dentist now 🙂 very knowledgeable and welcoming staff, Rebecca Edwards is one of a kind!
This was the absolute best experience I've ever had at a dentist's office. The atmosphere is very inviting, and Rebecca Edwards is the best dentist I've ever had. The experience feels so comfortable and easy, even with the technology being so cutting edge. I have found the perfect dentist. Try it, you'll agree! 10/10. If I could give more stars I would.