Trust us to provide you with biological dentistry in Oxford, MS while helping patients find complete wellness through their oral health.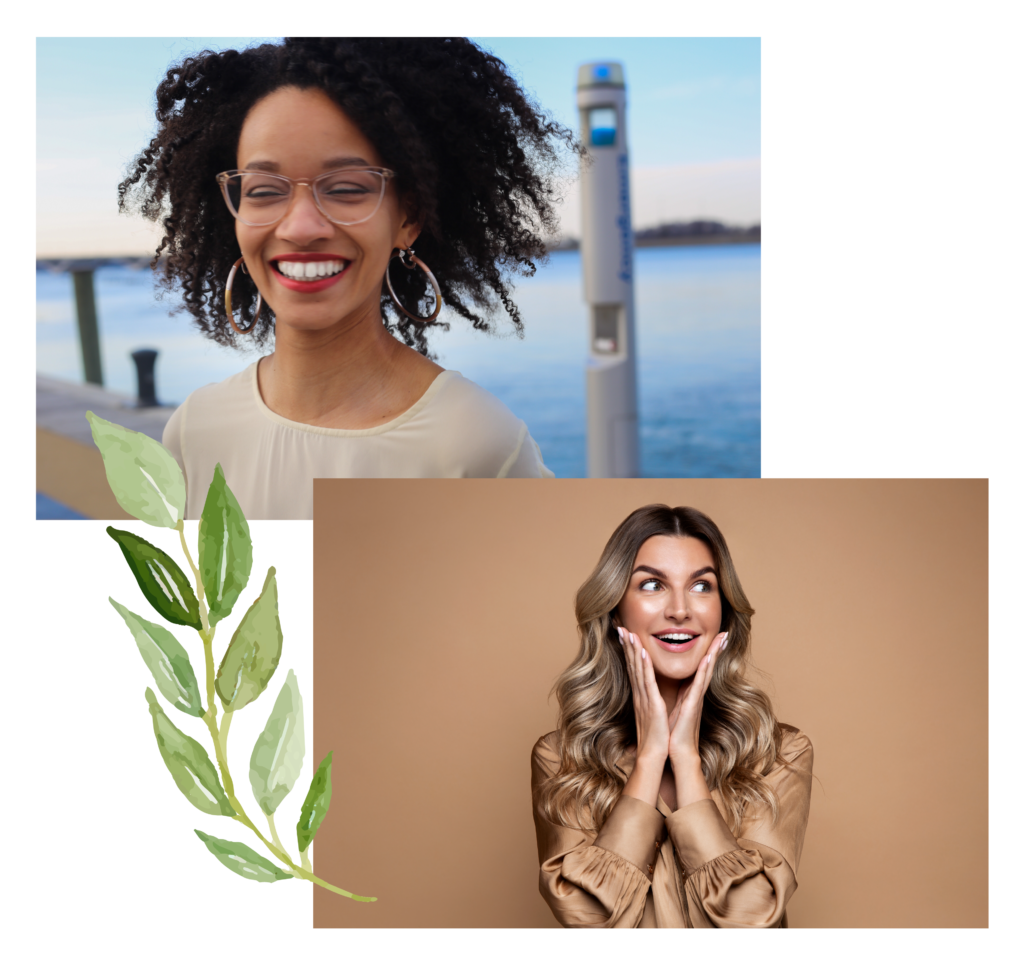 We strive to provide you with quality care and information about biological dentistry. We hope you will find confidence in our knowledge and skills in this field and that you leave with a positive outlook on your health and our practice. 
Biological dentistry focuses on your oral health in relation to your overall health. Combining dental medicine with natural remedies to find the best solution to provide you with complete, satisfactory care. 
BPA-Free Fillings
Porcelain Crowns
Onlays
Veneers
Ozone Therapy
Cavitation Surgery
Fluoride-Free Cleanings
Smart Amalgam/Mercury Removal
Nutritional Oral Health Counseling
IV Nutritional Oral Health
Topical Ozone

I made the switch to biological dentistry because I was tired of my patient coming back with same issues. I want to treat the root cause, not the symptom and help my patients have better health overall. I want to help my patients make natural choices for their whole health.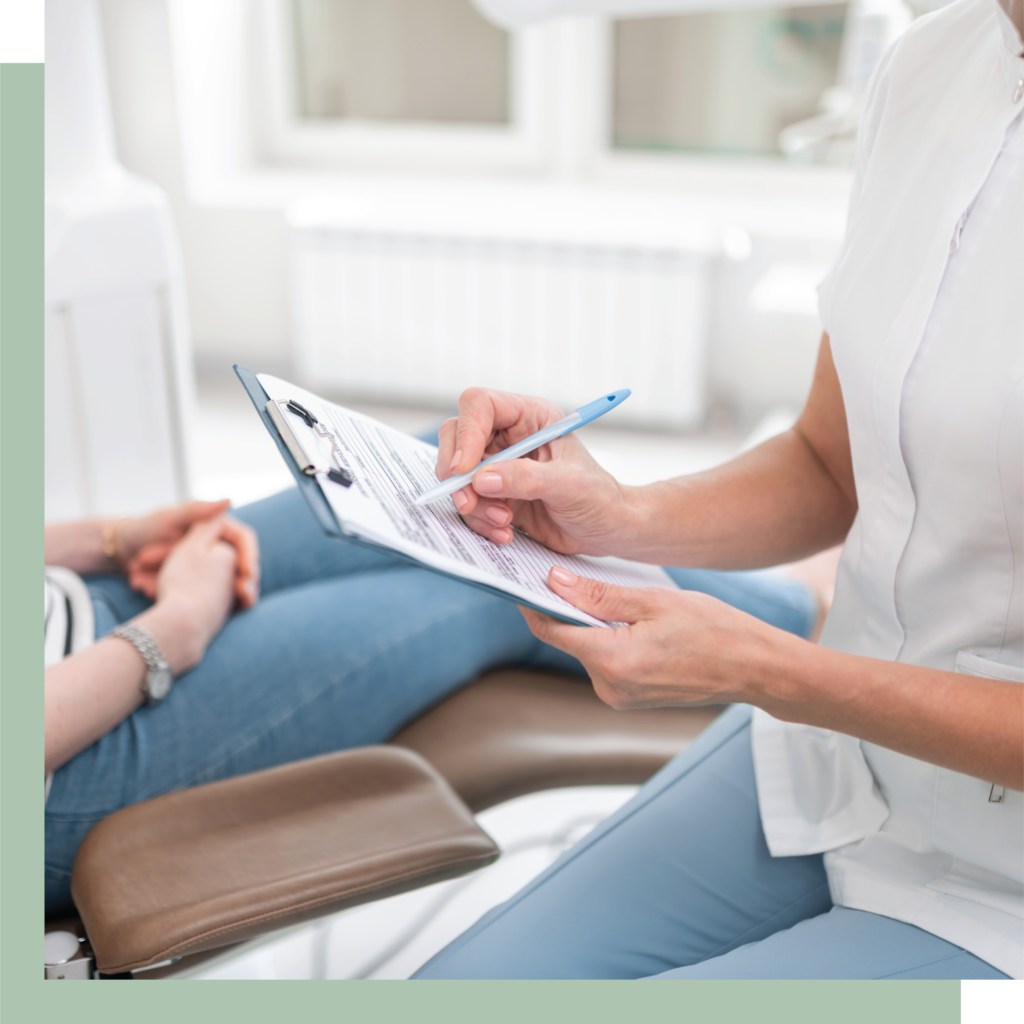 What do you need to expect from Grove Dental? 
Although we are not contracted with any insurance companies, we will gladly file your insurance so that you can receive your benefit. We want to treat you, not your insurance company. We accept most forms of payment, and will gladly work with you to make your budget fit your treatment. Please contact us should you have any questions. We will be happy to help!