Trust us to provide you with biological, holistic, airway-focused dentistry in Oxford, MS, while helping patients find complete wellness through their oral health.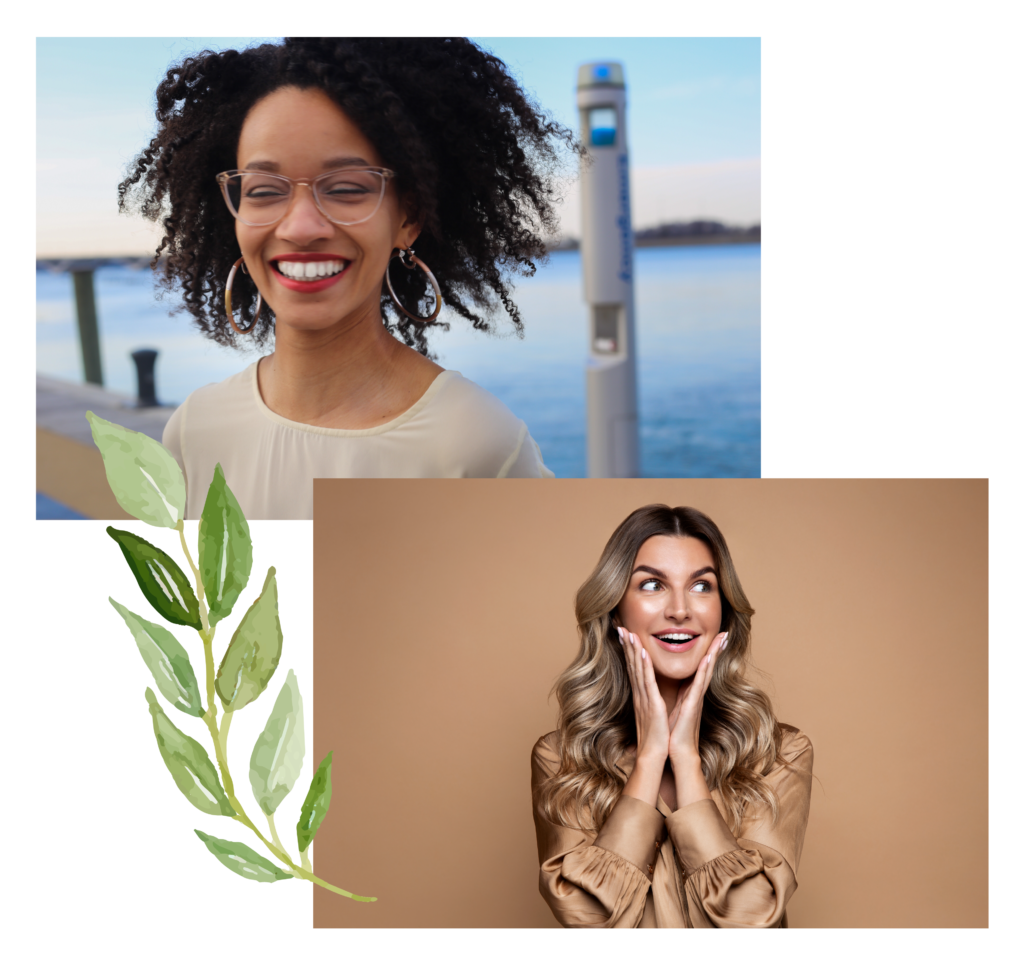 We strive to provide you with quality care and information about biological dentistry. We hope you will find confidence in our knowledge and skills in this field and that you leave with a positive outlook on your health and our practice. 
Biological dentistry focuses on your oral health in relation to your overall health. Combining dental medicine with natural remedies to find the best solution to provide you with complete, satisfactory care. 
BPA-Free Fillings
Porcelain Crowns
Onlays
Veneers
Ozone Therapy
Cavitation Surgery
Fluoride-Free Cleanings
Smart Amalgam/Mercury Removal
Nutritional Oral Health Counseling
IV Nutritional Oral Health
Topical Ozone

I made the switch to biological dentistry because I was tired of my patient coming back with same issues. I want to treat the root cause, not the symptom and help my patients have better health overall. I want to help my patients make natural choices for their whole health.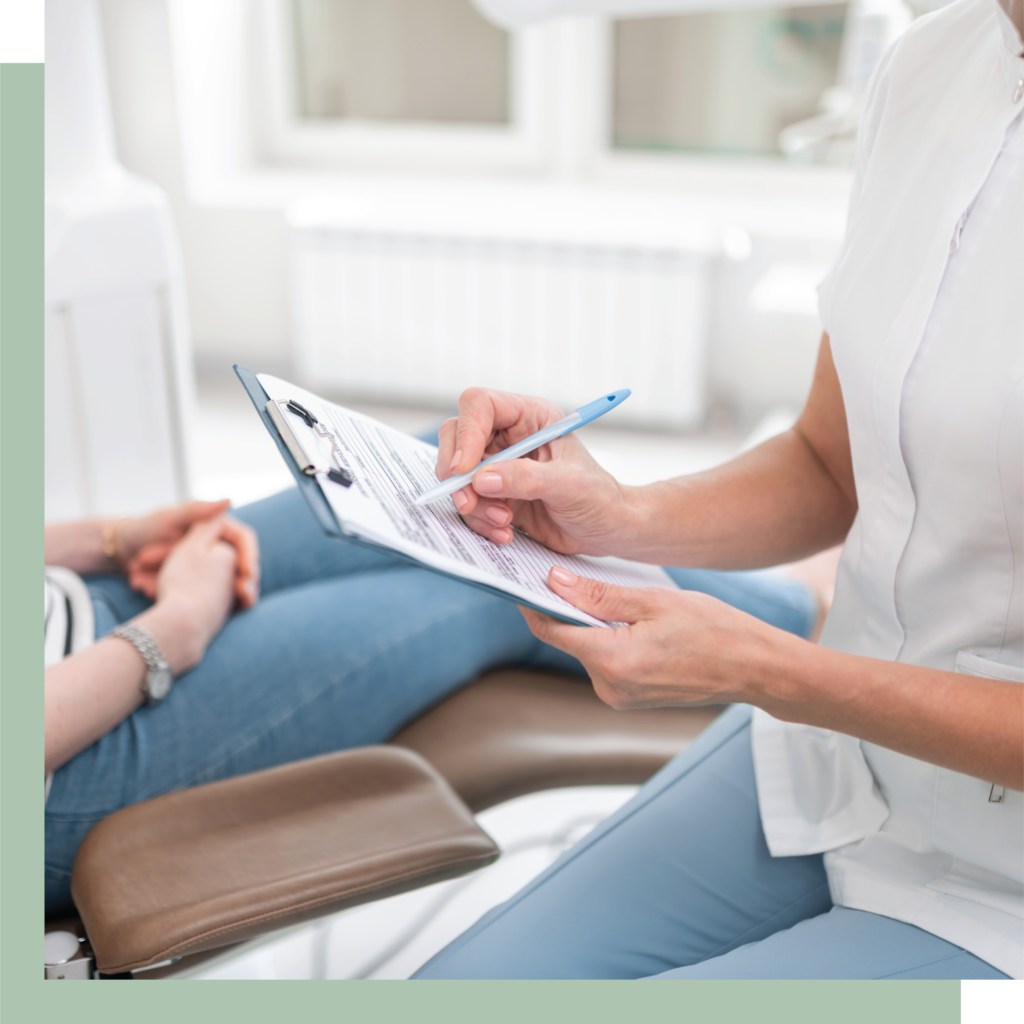 What do you need to expect from Grove Dental? 
Although we are not contracted with any insurance companies, we will gladly file your insurance so that you can receive your benefit. We want to treat you, not your insurance company. We accept most forms of payment, and will gladly work with you to make your budget fit your treatment. Please contact us should you have any questions. We will be happy to help!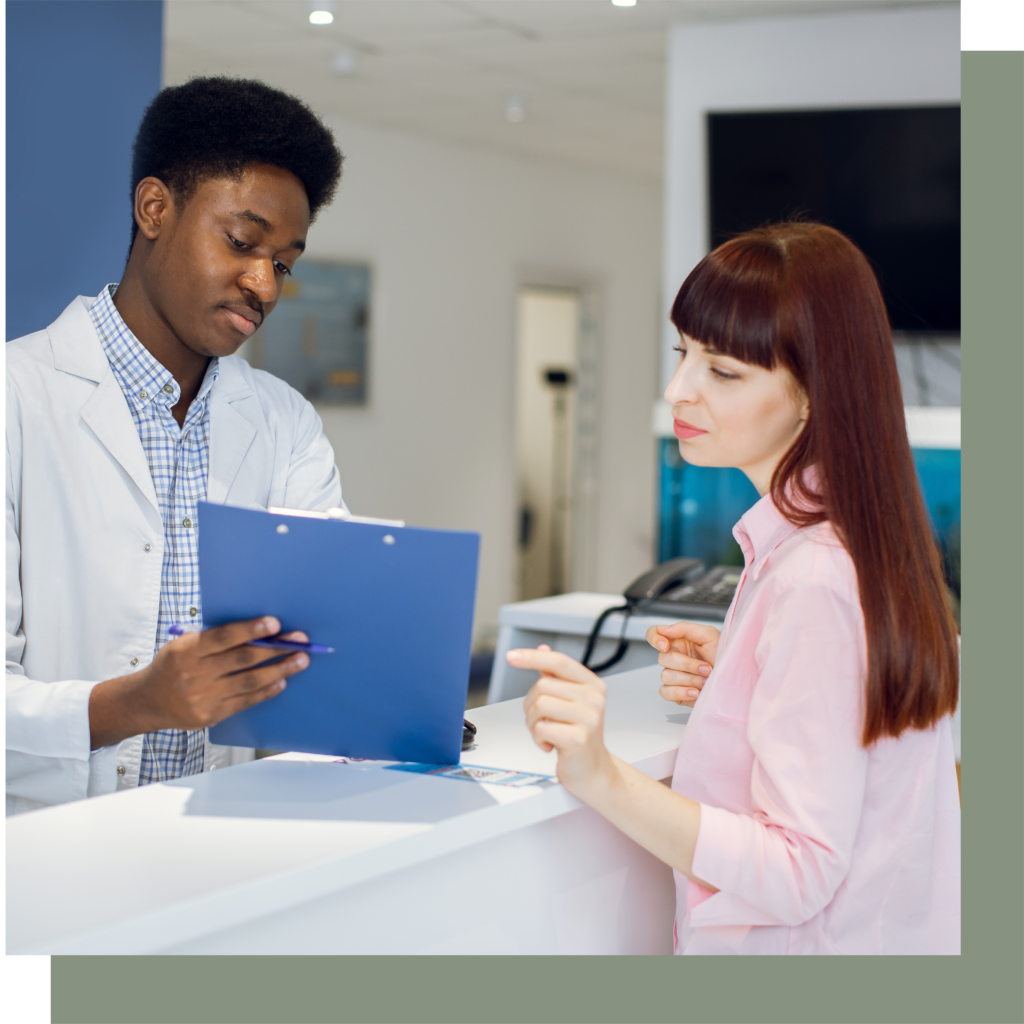 Save Money with Our In-House Dental Wellness Plan
Grove Dental is excited to offer our patients a simple way to save big on dental care and receive treatment as soon as today!
I had my teeth whitened for the first time and I could not have had a better experience and result!!! I highly recommend Grove Dental!!
I am by far no stranger to the dental chair and I have finally found my forever dentist with Dr. Rebecca!!! After many many dentist throughout my life just plain refusing to listen, it was a pure joy to find Dr. Rebecca. She listens, she is above board and just plain great!
Great attention to detail and care. Would recommend!
Excellent experience. My 8 year old son got his tooth with an abscess extracted painlessly and quickly. While still under the influence of laughing gas he said he wanted to go back and have another tooth pulled😂 I hope he doesn't have to, but I'm glad to have found a great dentist for my family!
1. Very friendly and homey atmosphere 2. Very well informed and caring assessment and examination of my son 3. Very compassionate holistic approach to his situation So I highly recommend their services.
It's so hard to find a dentist who treats theor clients from a holistic perspective. These people are so knowledgeable about dentistry and how to maintain healthy oral hygiene absent of chemicals in foods, and oral hygiene products that actually contribute to our degradation to our oral health! They are sooo sweet and patient!! I drove 3 hours to get to them and next visit I'm bringing my family!!! Awesome People and Awesome Service!!!
Very friendly and helpful Dr. and staff. Explained thoroughly what my problem was and how to correct it. Not only do they look at the dental issue; but they look at your health as a whole. Highly recommend.
My experience was exceptional! Dr. Edwards and her staff were very professional and I knew I was getting the best care possible. Thank you!